Save your time using SwimEval
Custom Tryout Form
Create a custom form for your tryouts and evaluations
Email Notifications
Just the right amount of notifications to get the job done
01
Sign Up
Contact us to schedule a demo and talk about your customized plan.
02
Create Locations & Evaluations
Add the locations you want to manage and create evaluations for it.
03
Enjoy the app
Process tryouts and evaluations with ease.
Excellent App!
SwimEval has revolutionized the way we evaluate new swimmers. The app is easy to use, and the personalized emails have helped us build stronger relationships with our new families. We highly recommend SwimEval to any swim club looking to streamline their evaluation process.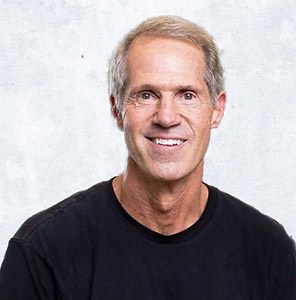 Chris Davis, — Head Coach/Owner of SwimAtlanta
This App is easy to use!
Nowadays, I find that all the pool and swim evaluation apps are too complicated. I don't want to spend time playing around with various settings and I don't need to be distracted by the app's interface. SwimEval makes all of this simple and easy to use.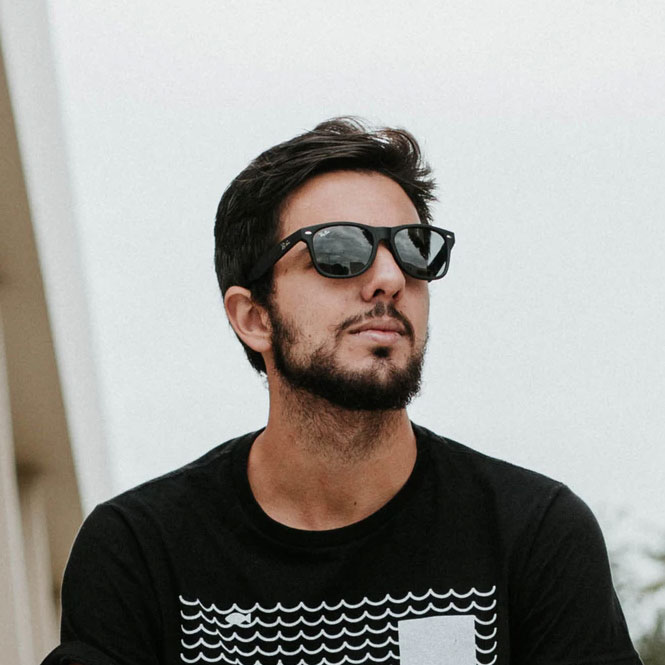 Anthony Meyer, — App User
Awesome functionality!
As a swimming coach, I needed a way to evaluate my swimmers. The SwimEval app allows me to evaluate a swimmer's ability to breathe and their ability to control their body and arms in the water. This is a great app that will help me evaluate swimmers.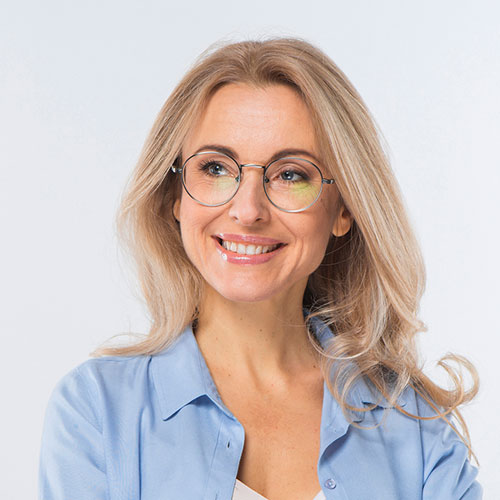 Ann Parker, — App User